Come to Järvelä for your meeting, event, party or sauna evening.
Nestled in a deciduous grove on the shoreline of lake Vanajavesi, Järvelä is quintessential Finland.
Järvelä main house has comfortable facilities for various events of up to 60 people. Successful weddings, family celebrations and meetings can be held in a magnificent lakeside setting.
In late winter Järvelä is a great place for ice fishing competitions.
Enjoy the peace and quiet of an overnight stay deep in the heart of the Finnish countryside. All of our rooms are very close to the lake and there are ample opportunities for paddling near the shore, swimming, boating, fishing or just relaxing on the lawn at the water's edge. We are located off the beaten track, not near any busy roads; so it's safe for children and easy to catch a glimpse of local birds and wildlife.

Lamp

.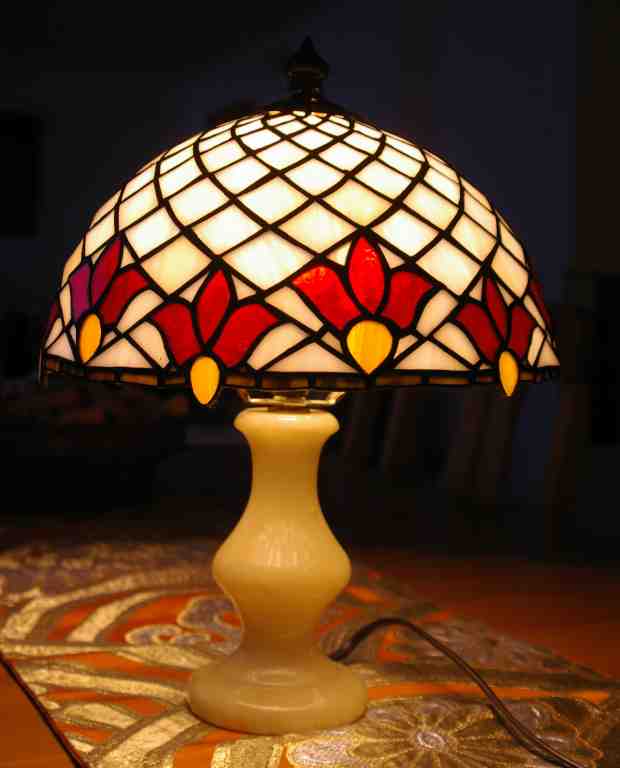 Glass art comes in many forms at tarua.fi: Tiffany-technique windows and light-catchers, jewellery, fusing-technique plates and lantern lenses.